+ kv
+ design
+ landing pages

Done at W+K São Paulo.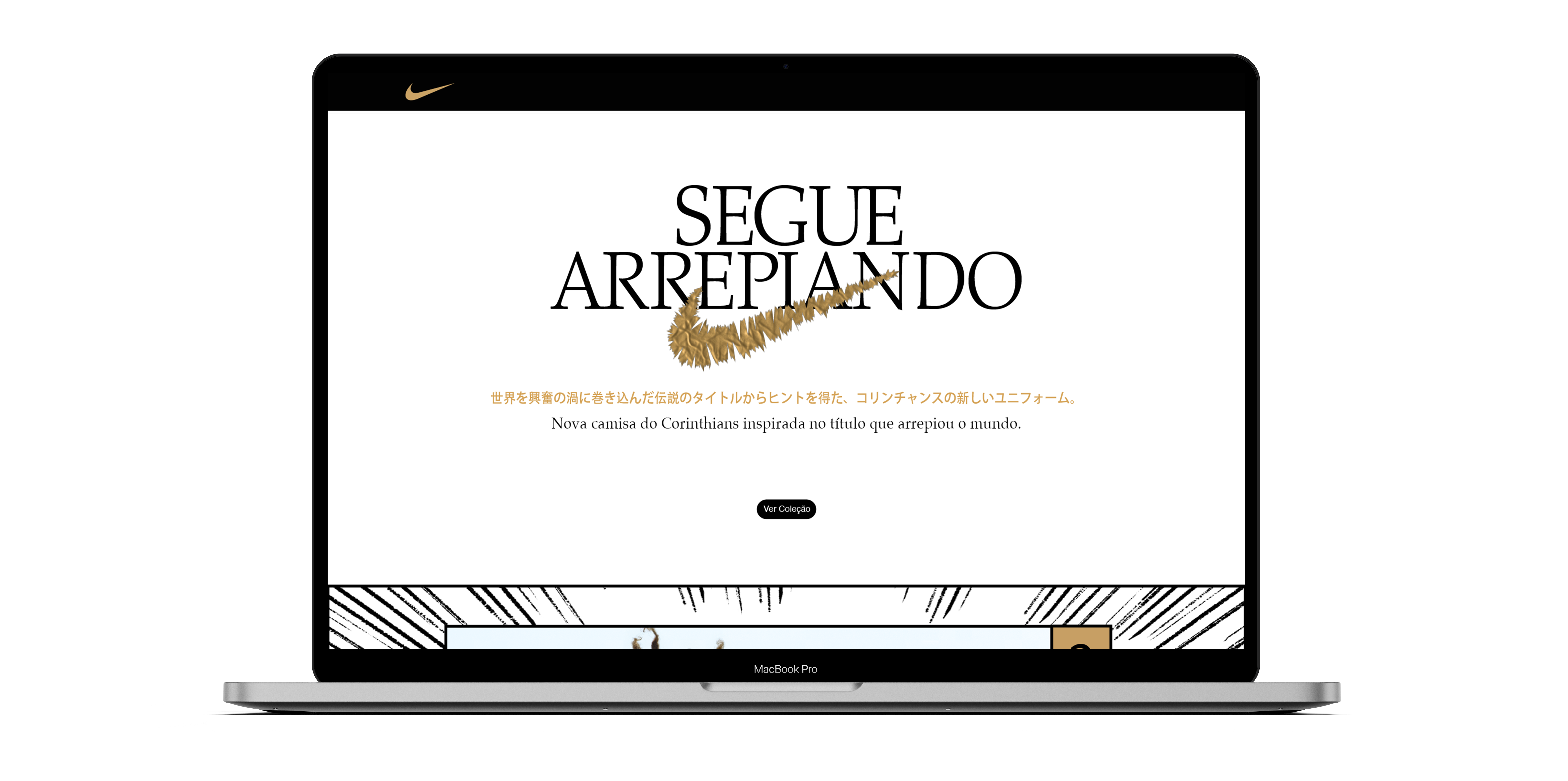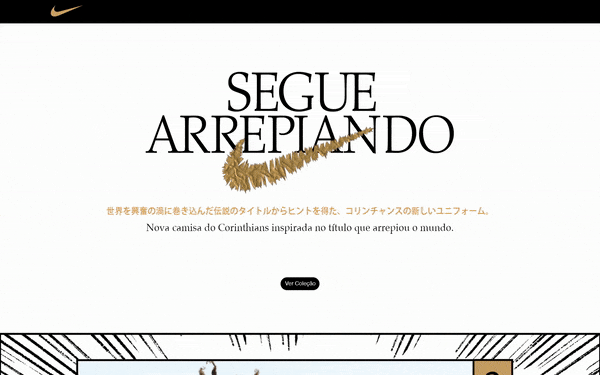 As part of the launch campaign, we designed a special container to house the jersey and the championship cup,
as well as the illustrations that told the story of the victory.

It stayed for a week at Corinthians Stadium in Itaquera, so the fans could experience the installation.







Designers: Luisa Queiroz, Jayana Souza
Design Director: Vinicius Theodoro
Creative Director: Camila Rodrigues